Though fruits sound the healthiest way to deal with sugar cravings bit sometimes it isn't enough. Thus, we have made a list of 20 sweet treats that will satisfy your beat sugar cravings. So, here they are: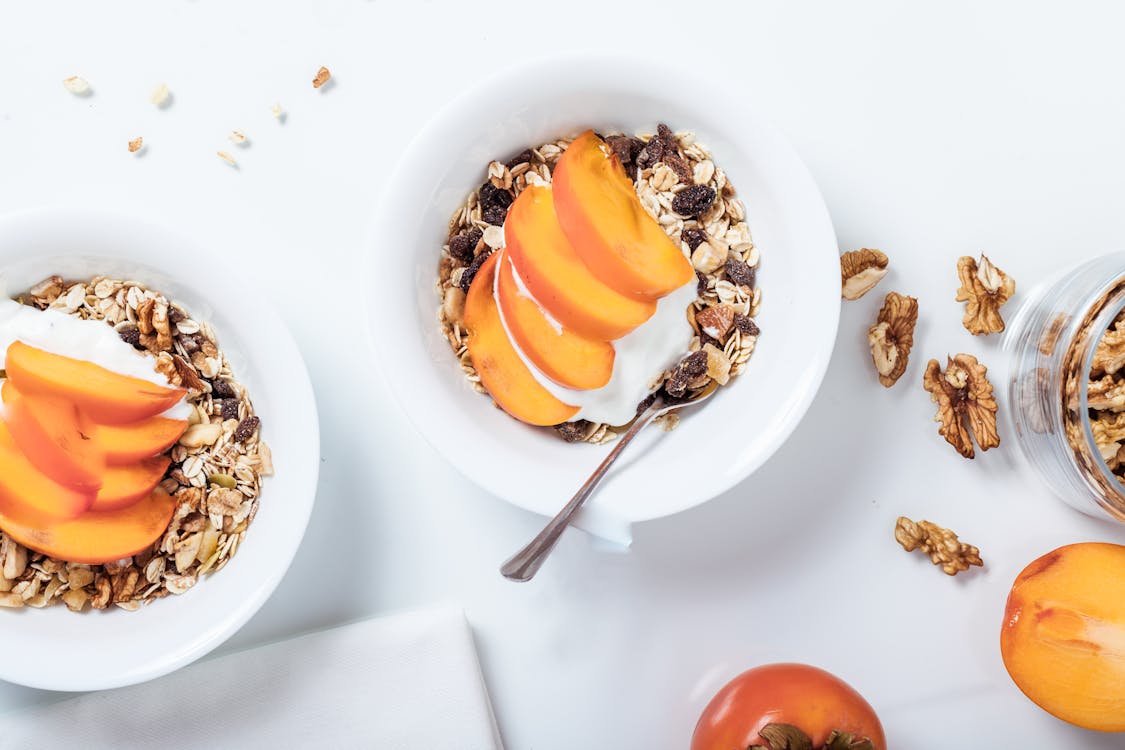 Blueberries
The lightness, sweetness, and taste of blueberries will satisfy your taste buds. Moreover, 120 g of blueberries has 112 calories plus rich in antioxidants and vitamins.
Beat Sugar Cravings treat – Dried plums
Prunes are overly sweet but it does make a perfect sweet treat. 6 dried plums have only 88 calories and thus you can eat it while being on a weight loss diet.
Raisin Toast
Fruit loaf tastes amazing especially during winters where you can have them in your bed while watching TV. Moreover, it is excellent for insulin sensitive people and has only 126 calories.
Beat Sugar Cravings treat – SPC Fruit snack
Though it has some sugar still it is the best option when you are craving sweets. The small tube of it has 62 calories and 15 g carb per serving.
Dates
Dates are rich in fibre and potassium and thus keep your blood pressure in check. 7 dates weight around 45 g and have 130 calories.
Beat Sugar Cravings treat – Fruit Puree Pouch
Kids like puree pouch as they are sweat and have this thick liquid texture. Though it doesn't have any fruit in it it is still a good sweet tooth satisfier.
Licorice
It is flavorful and loaded with sugar. It is not very healthy but its texture and taste make you love this sweater. Moreover, four pieces of liquorice have 142 calories.
Beat Sugar Cravings treat – Jellied Fruit
We all love fruit jelly as its smooth texture and sweet taste melts in our mouth. In addition to it, you can get a mixed fruit jelly as well.
Sesame Bar
If you are craving for something for crunchy and sweet then go for sesame bar. Though you need to chew them harder they are satisfying as well.
Beat Sugar Cravings treat – Marshmallows
Marshmallows are all-time favourite sweet treats. Moreover, you can have them without putting them on a campfire. Its soft mousse-like texture will satisfy your buds.
Snakes And Jellies
Soft jellies are just perfect when you are experiencing a sweet tooth. Five snake jellies have 143 calories and its taste will last long on your taste buds.
Beat Sugar Cravings treat – Chocolate
Chocolates need no introduction as you can have any of your favourites anytime. In general, two small size chocolate bars have 132 calories.
Smarties
This one isn't only for kids but adults love it too. They are excellent for taste buds especially when you have chocolate cravings.
Chocolate Wafer Biscuit
If you like chocolate and wafer at once then go for this treatment. It has a satisfying taste and one bar of it contain 95 calories.
Beat Sugar Cravings treat – Dark Chocolate Pieces
Dark chocolates have anti-oxidants and taste great as well. However, you can't have a big bite of it if you are diabetic but a small piece won't do any harm as well.
Choc Mint
When you combine chocolate with Mint then you will get an extraordinary flavour. One the pack of choc mint has 85 calories.
Beat Sugar Cravings treat – Whipped chocolates
We are having a chocolate treat here as this one is a favourite of many people. One Nestle bar has 107 calories.
Mango Ice-Cream
Ice cream can turn a bad day into a good one. A small portion of mango ice-cream is a perfect treat and has 115 calories.
Ice Cream
It is best to have Ice cream in hot humid weather. One scoop of serving has 136 calories so basically, it is not a bad sweat treat even if you are on a diet.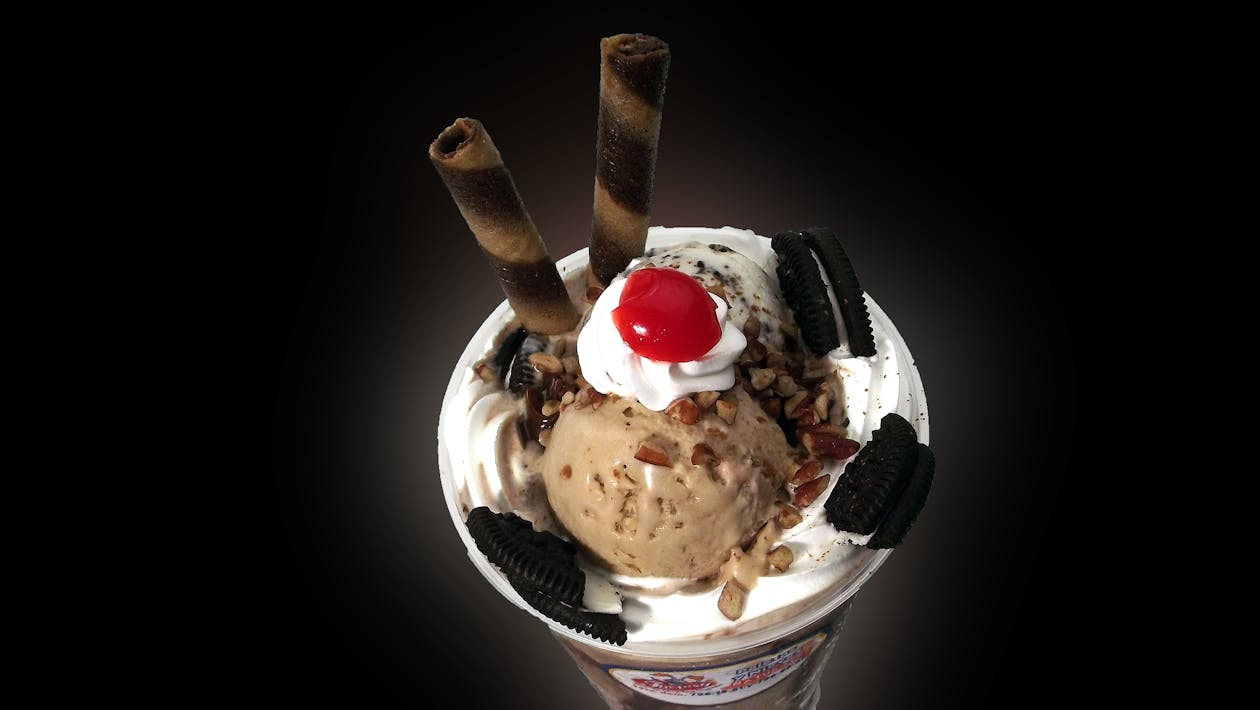 Beat Sugar Cravings treat – Light Ice Cream
You can have low-fat light ice cream once a week if you are health conscious. Two scoops of it have 130 calories.
Hope the Content about best sugar cravings gives you an idea as to what are you going to have next time you crave for the sweet tooth.